SUBMISSIONS
Submissions are open year round. We will publish a poem every week and a flash fiction every two weeks starting September 23.
We will also publish the works in an annual anthology.
Write Away!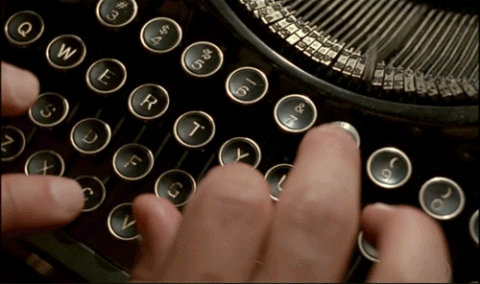 Theme – Open.   
From teenage dramas to hard science fiction, we can't wait to read what you come up with!
What we're looking for –
Previously unpublished-
FLASH FICTION – 300-1000 words. We don't like to restrict ourselves to any genres. So anything from high school drama to high fantasies is welcome.
POETRY – Up to 3 poems in a single submission. Free verse, haiku, ballad, classical or anything else you can conjure. Bring it on.
ART – Contact us at mail.themachinery@gmail.com or through our Instagram for art submissions.
Simultaneous submissions are allowed but let us know as soon as your work gets selected somewhere else.
How to submit –
Mail 1 piece of flash fiction or up to 3 poems in a single document as an attachment or in the body of the email to mail.themachinery@gmail.com with the subject 'Submission'. Make sure you include a cover letter with your submission in the email. Also include a 3-4 lines bio along with your submission. You can also include any website or Social Media links.
There are no hard rules for formatting but it should be readable for the editors.
Rights –
As soon as we publish the poem or fiction, the rights will revert to the author. If your work is published somewhere else after we request you to mention The Machinery as the first place of publication.
Response Times –
We will try our best to respond as soon as possible. It might take us some time due to the volume of submissions.
Right now we can't pay our contributors but we'll do our best to promote your work on social media.
For any queries, you can mail us at mail.themachinery@gmail.com
Follow The Machinery!